Christmas Activities
Christmas Activities
19 December 2019 (by Beth Evans (HeadsPA))
All the classes have been busy and enjoying the run up to Christmas, preparing for their performances and making items for the Christmas Fair. A couple of classes have been out of School and enjoying events in the community.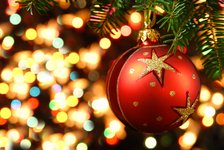 On Monday the 9th of December, Ocean Class had a very successful first trip out of School to Endsleigh Garden Centre: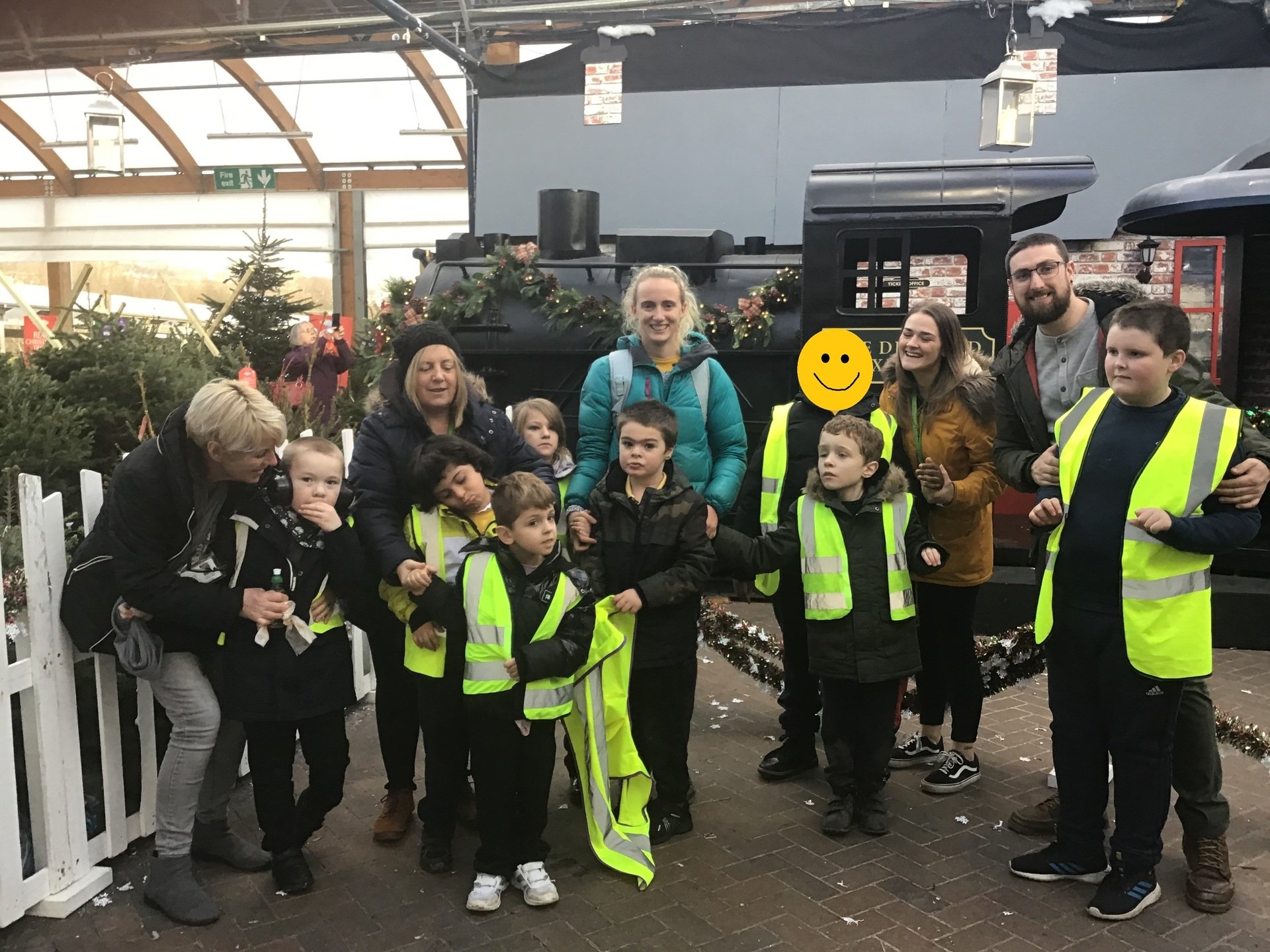 A group of pupils from Wonderland Class attended the Lord Mayor's Carol Service on Thursday the 12th of December. This was a very enjoyable event for everyone involved and the pupils were amazing - we are very proud of them and how well they represented the School at this event.
A group of pupils, also from Wonderland Class, visited the Enchanted Saltram display at Saltram House on Monday the 16th of December. The pupils enjoyed the amazing Christmas displays in the house and walked around the gardens.