Creative Arts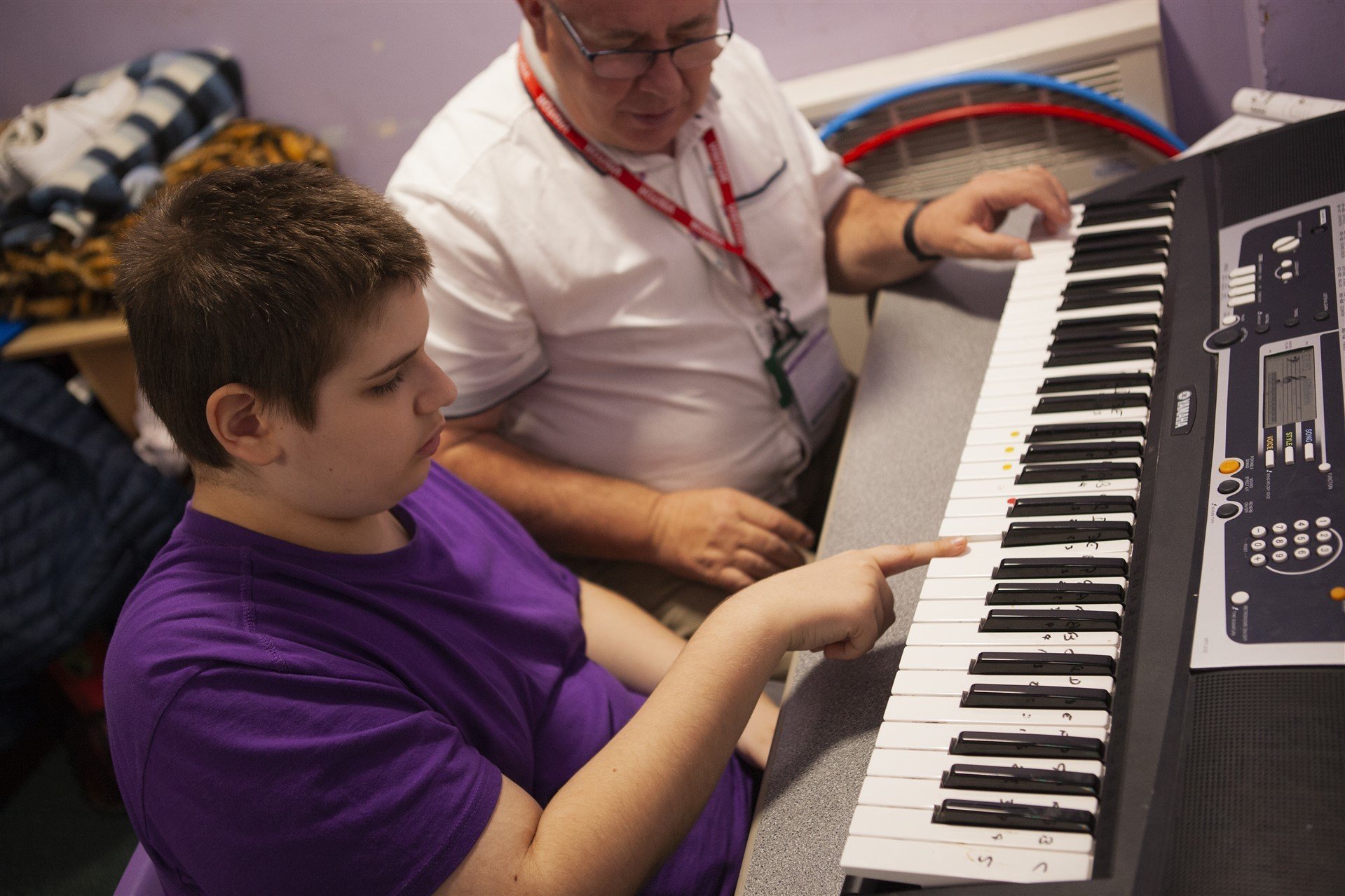 At Mill Ford we recognize the importance in developing pupils creativity and how this impacts positively on all aspects of their lives. By developing a pupils creative side they can gain confidence and social skills that enable them to make positive contributions to society as they grow and mature. Creativity is also very sensory so it helps pupils to develop their ability to interact in a changing but very sensory world.
Due to their severe learning difficulties, pupils In EYFS/KS1 are taught creativity through the expressive arts, using a topic based approach. In this phase pupils develop their exploration, responsive and creative skills and progress is tracked using EYFS Development Matters.
In KS2 and 3 for informal learners creativity is taught in a non-subject specific way that enable pupils to progress in the 5 areas of engagement. During topic-based lessons informal learners will focus on developing their exploration, realisation, anticipation, persistence and initiation via a sensory-based curriculum.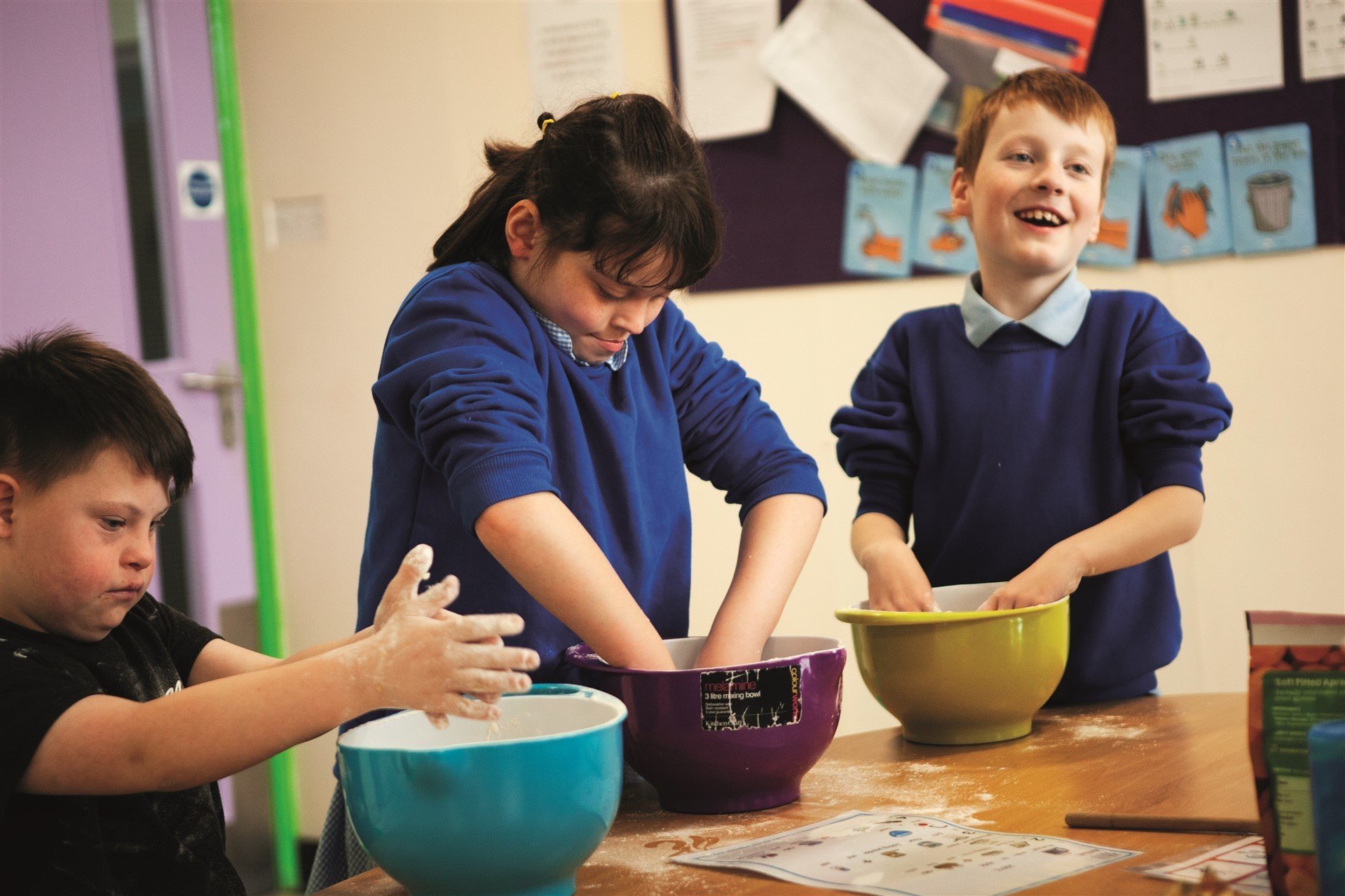 In KS2 for formal and semi-formal learners creative arts is taught via themes within their topic and in part using EQUALS Schemes of Work. In each topic pupils will develop their creative skills in Music, Drama, art and/or DT. For semi-formal learners the focus will be on developing their creative skills and knowledge. This will also be the case for formal learners but they will also develop their understanding and appreciation of different artists and their work.
In KS3 formal and semi-formal learners will be taught in a subject specific way. Food technology will be taught as a stand-alone subject each term and build up pupils' life skills in food preparation and cooking. Pupils progress will be tracked as part of our life skills tracker to ensure skills and knowledge is committed to long term memory.
Other areas of creativity will be taught to formal and semi-formal learners using the EQUALS Schemes of Work. Art and Craft will be taught each Autumn term, music and dance in the Spring term and outdoor learning in the Summer term.
In KS4 creativity is taught as part of AQA Unit Awards as appropriate to pupils needs and interested. Students working at a semi-formal and formal level also take part in cookery lessons to support their growing independence in the kitchen and ability to make meals for themselves.
In KS5 creativity is taught as part of the ASDAN modules as appropriate to Informal learners needs and interests. Those working at a semi formal and formal level it forms part of their AQA units and is based on their enterprise work. KS5 students also budget for, shop and cook their own meals.
The link to our Creativity Subject Intent is here