Sports Premium
At Mill Ford School we recognise the valuable contribution PE makes to the Health and Well Being of our pupils. Sports Pupil Premium Funding has been provided for primary pupils by the Government in order that it is used to:
"Improve the quality of the PE and sport activities schools offer their pupils, but they are free to choose the best way of using the money…"
Department for Education – September 2013
Mill Ford School: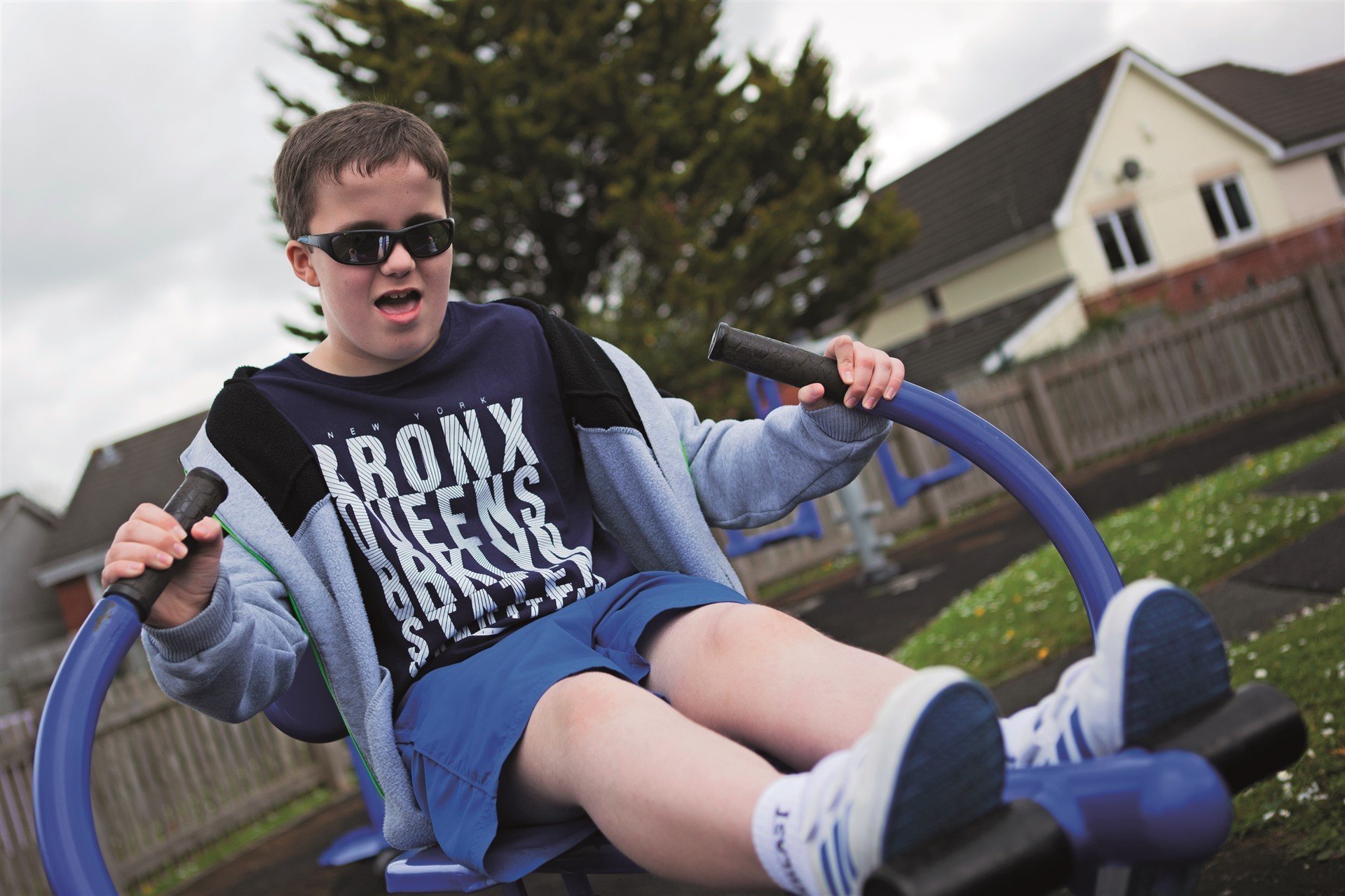 Ensures that the PE and Sport Pupil Premium funding will enable the school to provide additional teaching and learning opportunities outside the usual curriculum provided, through the use of the appropriate support staff and outside agencies
Ensures that the additional funding available from the PE and Sport Pupil Premium enhances the provision of pupils within the Primary age range
Ensures that the teaching and learning opportunities within the PE curriculum meet the needs of all pupils
Ensures that access to equipment and specialist equipment is available on site for those who may not be able to access off-site events
Recognises the importance of sustainability in PE provision and are committed to using the funding in order to benefit current pupils and those coming to Mill Ford in the future
To view this years planned strategy for our current Primary Sports Premium please click on the link below.
PE and Sports Premium Planned Spend 2021-22
Swimming Competency Statement 2021:
Our pupils make great progress with their water confidence and safety. Although none of our year 6 pupils are proficient with all strokes they have made good progress from their starting points, although this has been hampered by Covid 19.
Students attend swimming lessons at the Life Centre in Plymouth, and work with swimming coaches to develop their swimming skills. We use the Primary PE and Sport Premium to provide extra staff to support these sessions and to support water confidence via use of our hydro pool.